Land for Sale Southern California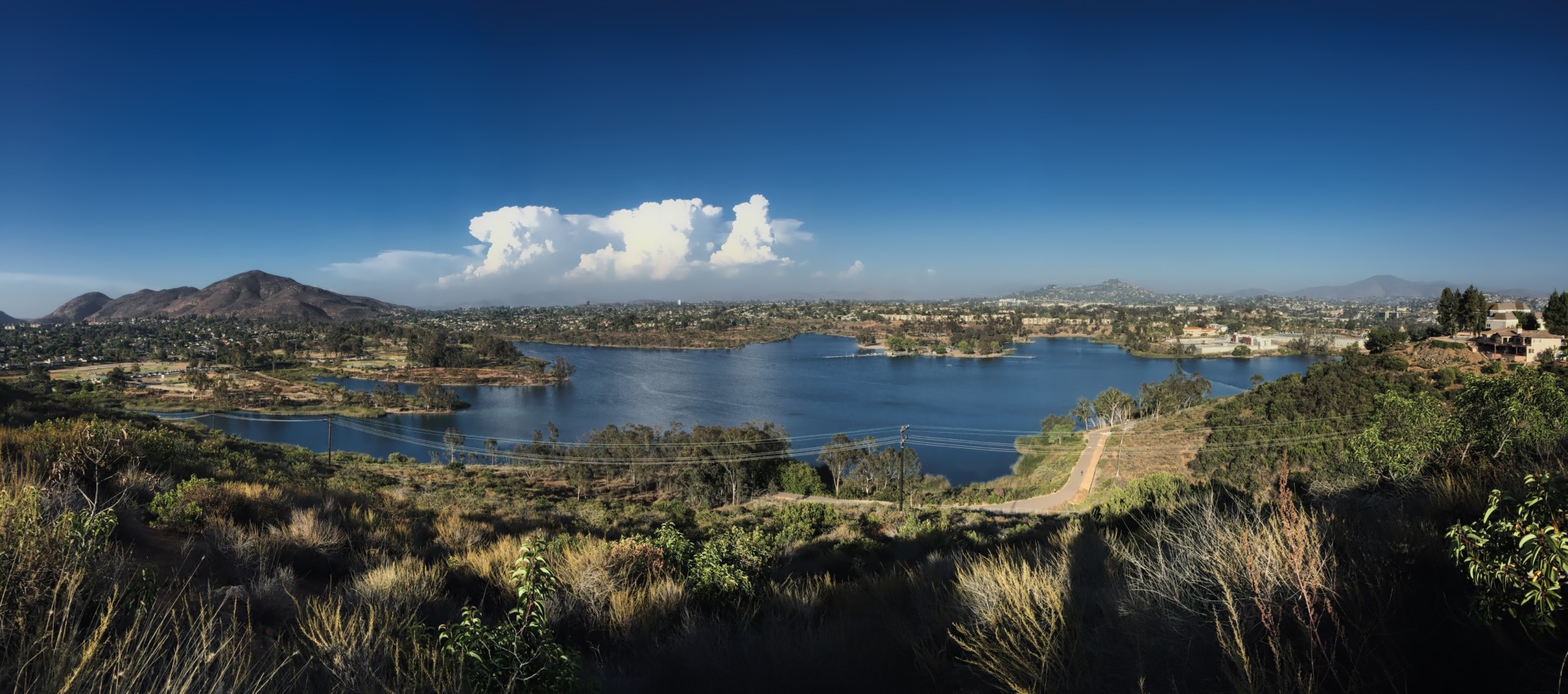 A common SoCal trope is the image of a glistening convertible gliding across warm asphalt. The polished vehicle is just a segue to a display of lofty palm trees beneath the blazing California sun. Yet the scope of southern California's topography varies. Palm trees may be prominent in certain areas, while some localities may be known for their vineyards, others their lush rolling hills. There is ample land for sale in Southern California, but purchasing requires preparation. With so many landscapes to choose from there are seemingly infinite possibilities when it comes to developing your future property.
Why Buy Land in Southern California?
If you're not accruing interest from money sitting in the bank, then how can your money benefit you? Purchasing land in California is an investment, which could benefit your future and your bank account. Although land doesn't produce immediate income like other forms of investments, it's inexpensive, doesn't require maintenance, and tends to increase in value. Ranches and farmland can be rented or leased for those who are looking to make money from their property rather than waiting for property value to rise.
How Much Does Land in California Cost?
Many buyers are researching cheap land for sale in Southern California, or even free land! There's no way to accurately determine the cost of an acre in Southern California because its differs from area to area. Some areas cost around $5,000 per acre, whereas others are $12,000 per acre. Another question to consider is, "Does zoning affect property value?" Industrial land may be worth less than commercial land. Sometimes land can be rezoned, but the process isn't easy, so it's important to consider zoning when choosing your investment property.
Where Can I Buy Land for Sale in Southern California?
Korek Land is a southern California land brokerage that identifies buyers other companies miss. We pride ourselves on our exclusive listing process. Our priority is representing our seller's interests, no matter that type of land they're selling in California. We specialize in undeveloped land, industrial land, partially developed properties, recreational land for hunting and fishing, and more. If you're buying land for sale in Southern California, Korek Land is here to help.