Why Consider Buying Industrial Land in Kern County
Why Consider Buying Industrial Land in Kern County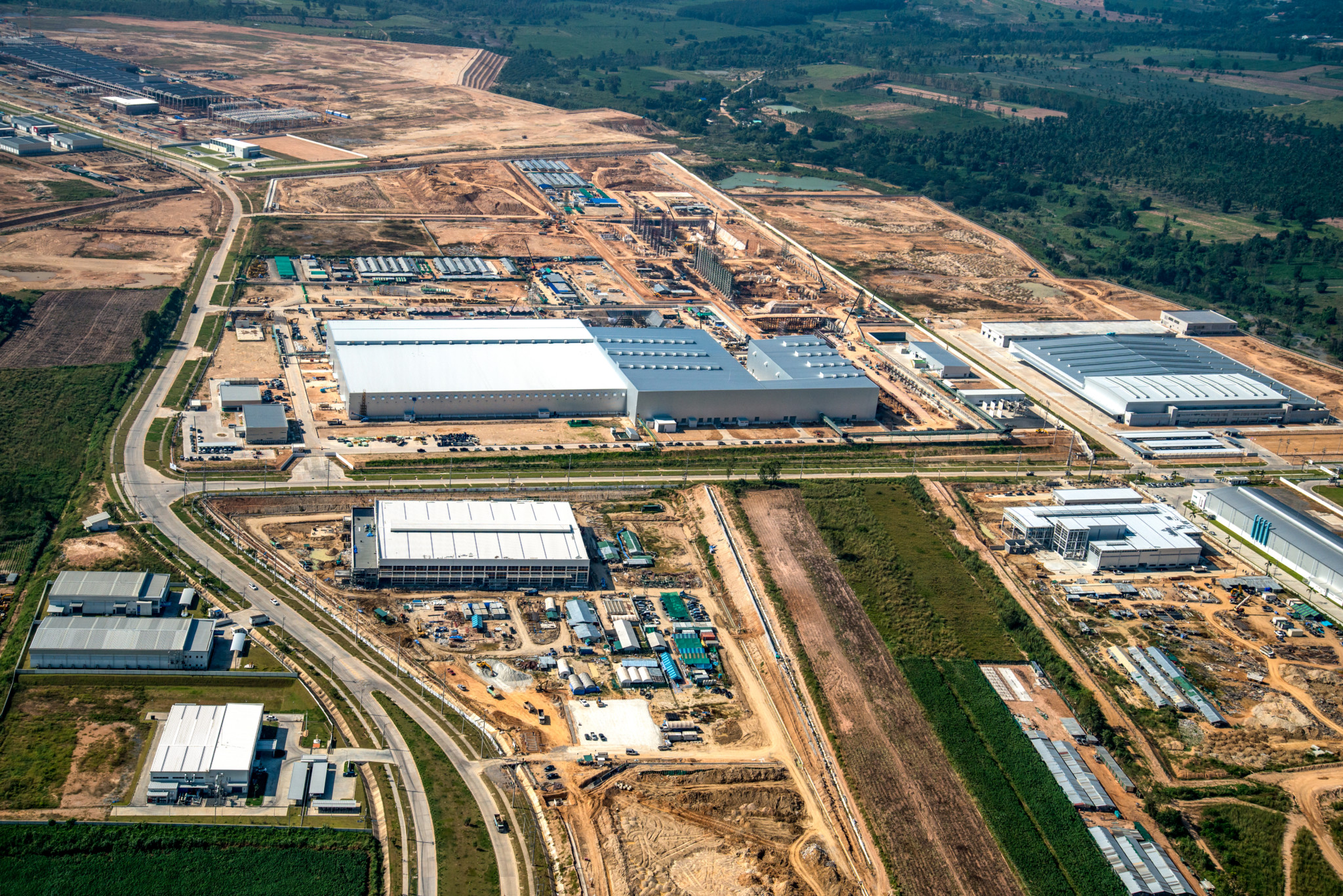 What is industrial real estate? Industrial real estate consists of land or buildings used for purposes like manufacturing and assembly, warehousing, distribution, and research. The need for industrial real estate sprung about due to the industrial revolution, when goods were produced in bulk in factories instead of by hand. Now there are over 1,200,000 industrial property spread across the United States. Industrial land is a type of commercial property. The average cost of commercial property in Kern County is over $700,000. Despite this price, why may your company want to consider buying commercial land in Kern County?
The 2019 Business Boom
Bakersfield is a part of Kern County and in 2019, according to the KGET news, was launching more startups than Boston, Seattle, and the San Francisco Bay area. The news outlet also mentioned that entrepreneurs were flocking to the city due to its lower costs and high level of diversity. This means a variety of businesses opened in 2019 may be continuing to thrive, and if they sell goods, they may need more space for their products. Due to this, there may be more demand for industrial land, and that demand can create opportunities for investment whether flipping real estate or looking to construct a building with the intent of assembly or warehousing.
Industrial Land in Kern County is an Investment
According to the article, the Pro's & Con's of Commercial Properties, many commercial property owners make their money from the real estate's value increasing. Since raw land lacks a physical building, purchasing commercial or industrial real estate allows sellers more flexibility with buyers since the buyer will be the one constructing property on the land. The nation's annual commercial real estate appreciation rate is between 2-3% per year, unless the surrounding area declines. Industrial land in Kern County may be beneficial for a startup looking to purchase a warehouse and then move to a larger facility in the future, or someone looking for a long-term property.
What Types of Real Estate Can You Construct on Industrial Land?
Offices, manufacturing facilities, and warehouses are some of the few types of buildings that can be built on industrial land. Like any other real estate property, what can be placed on industrial land in Kern County is dictated by zoning regulations. You can visit your local zoning office or planning board to receive copies of zoning ordinances.