Land for Sale Los Angeles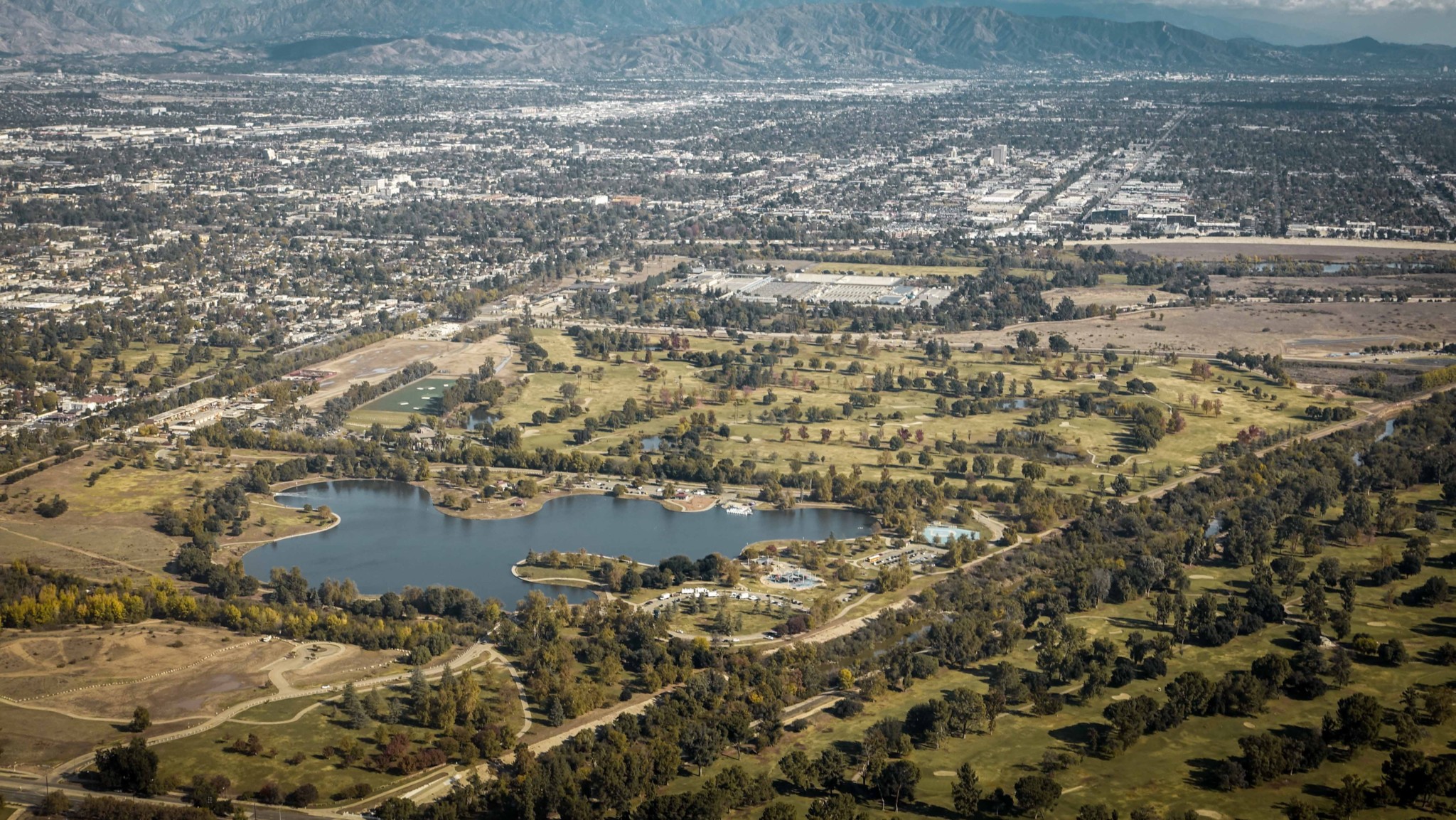 The allure of Los Angeles boils down to its ties to Hollywood, with a seemingly glamorous culture to its artistic community, vibrant nightlight, and social scene in general. So, it's no wonder many believe that land for sale in Los Angeles county comes with a hefty price tag. The truth is, Los Angeles hosts a variety of land that appeals to buyers with a variety of budgets. If you'd like to buy land in Angeles, you may want to consider your options, from undeveloped land to vacant lots, farmland to ranches and waterfront properties. All have developmental potential, but their differences lie in the foundation.
Undeveloped Land for Sale, Los Angeles:
Undeveloped land is raw land in which there are no buildings, utilities, like water and electricity, roads, etc. This type of land is like a blank canvas for buyers. Whether you'd like to invest, live off the grid, or develop a home, undeveloped land is an excellent option. Undeveloped land is finite. You may be surprised to learn that around 47% of California land is protected, meaning not all undeveloped land is for sale. If you're interested in owning a piece of Los Angeles property, check out our listings by acreage.
Vacant Lots in Los Angeles County:
According to the University of Pennsylvania, around 15% of US city land is vacant. Vacant lots are parcels of land where there were buildings that have been demolished, which is different from vacant land for sale (undeveloped land). Some realtors will list vacant land that still has buildings, but are priced for the value of the lot itself. If you're looking for cheap land for sale in California, this may be an underestimated opportunity.
Farmland and Ranches for Sale Los Angeles:
Farms and ranches are quite similar, both are for the intent of raising livestock, but only farmland is meant for growing crops. Farmers purchase land in Los Angeles based on the soil, while ranchers need to be closer to water to yield fodder for their animals. Farm land for sale is one of the ways to create passive income from owning land because oftentimes people are looking for farm land for lease.
Waterfront Properties for sale in Los Angeles:
La La land, Los Angeles has its perks for those with celebrity-status: the affordability of waterfront property. Waterfront land for sale Los Angeles county may be few and far between, but it does exist. This type of land has the potential for scenic beach houses that are sure to be jaw-dropping.
There are a variety of types of land for sale in Los Angeles county, and these are just a few examples. If you're looking for a piece of Los Angeles, look no further than Korek Land's many listings. So, whether you're a star or trying to be one, there are options for land at varying price ranges.