Investing in California Land instead of Property
Investing in California Land instead of a House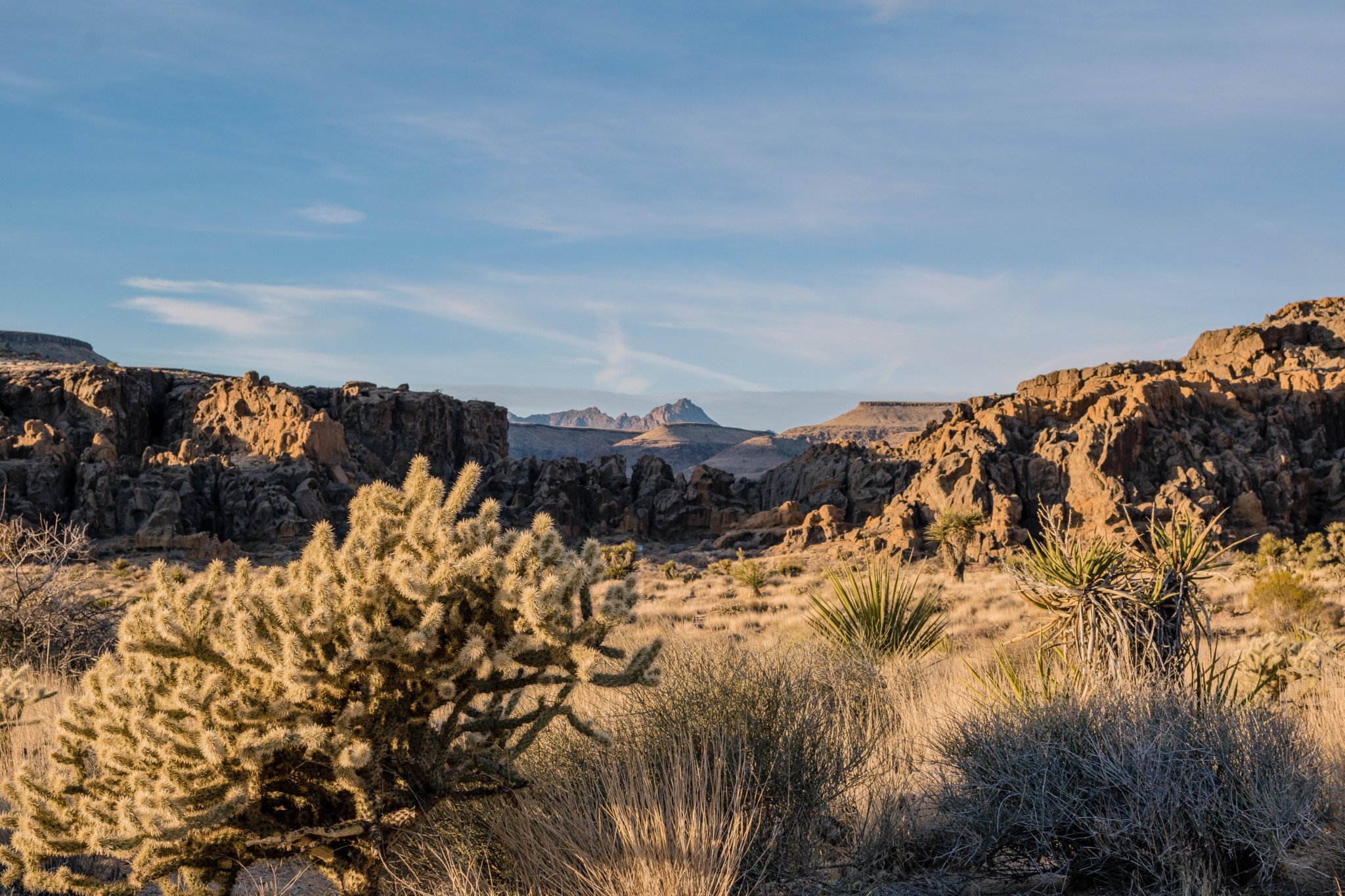 Prospective homebuyers and real estate investors tend to gravitate towards finding the perfect prebuilt house or condo, but what about land? Raw land, or undeveloped terrain, is an overlooked, yet profitable investment. Land prices vary depending on state, but there is plenty of land for sale in California, especially desert land, which comes at a cheaper cost per acre. Whether you're searching for land and farm acreage, ocean front property, or just something more affordable, there are a variety of reasons to look into investing in land instead of a physical property.
Price
Firstly, is price. How much does an acre of land cost in California? There is plenty of land for sale in California under $10,000. The average cost of land in southern California is between $5,000 and $12,000 whereas the average home in California costs $440,000, not taking into account the popular Los Angeles county, which has a staggering price tag of $615,000. The main factor in purchasing land is the desirability of location, which is why desert regions are more cost effective. Not only this, but California property taxes are considerably inexpensive. According to Smartasset, "California's overall property taxes are below the national average." Their tax calculator states that California's average rate sits at 0.73%, whereas the national rate is 1.07%.
Value
The next two advantages of investing and land & lots is that land requires less capital than a home and appreciates in value. Although it depends on the market, raw land can be expected to appreciate between 3% and 4%. Also, land tends to hold its value better than housing. There are numerous reasons why property goes down, such as being next other property like powerplants and landfills. In fact, a house next to a landfill, especially if it's a toxic landfill, is expected to lose its value by 15%. Unlike housing, which is constantly being built, land is a finite resource. Holding onto a patch of land, especially in southern California is a good idea if you have the patience for a long-term investment.
Competition Over California Land
Besides being affordable, purchasing raw real estate is less competitive than housing. Demand for housing is high, but supply is low. Most homebuyers don't want to nor care to research land properties. To buy land, you need to understand topography. Can the land be built upon? Is the property maintenance minimal? How much return on investment can be expected? The other thing is, it costs to build a house on property, and you don't receive any income until the property is sold, leased, or rented. Yet, these very factors are what supply landowners with more freedom. A house is a house, and a commercial business is a commercial business, but there are many options for what raw land can be used for. Some options include farms, timber, development, hunting land, ranches, and more.
Purchasing land isn't as daunting as it seems when utilizing the expertise of a qualified land agent. Land agents understand if your land can be developed on, how expensive it may be due to the land's foundation, and can show you various properties. Korek Land, the premier Southern California brokerage company, has assisted thousand of clients with their land transactions. Browse through our listings and contact us today to learn why investing in land is an investment in yourself and in your future. Purchasing raw land may not be as easy as a prebuilt house, but investments aren't always so simple.
Sources:
https://www.strongtowns.org/journal/2018/10/19/value-per-acre-analysis-a-how-to-for-beginners#:~:text=Value%20per%20acre%20is%20a,your%20town's%20land%2Duse%20efficiency.
https://smartasset.com/taxes/california-property-tax-calculator#:~:text=Overview%20of%20California%20Taxes,%2C%20which%20sits%20at%201.07%25.
https://www.landzero.com/blog/how-much-for-an-acre-of-land-in-california/
https://homeguides.sfgate.com/property-values-down-52344.html